Custom LEGO®
Fighter Jet Sets
BUILD YOUR FAVORITE FIGHTER JET..IN LEGO!
I got back into LEGO big time a few years ago.  Kinda obsessed again.  What started as me selling Custom LEGO football and baseball stadiums sets on Etsy has now morphed into LEGO Fighter Jets!  Who doesn't love LEGO and Fighter Jets?!!  Check out my Mini and Full size fighter jets. These make for a fun build with 100% real LEGO and printed color instructions with each set!  Proudly designed, hand-sorted, and packaged in the USA! 
BUY WITH CONFIDENCE
6,500 Custom LEGO sets since 2015
-800+ 5 star reviews on Etsy
-100% Money Back Guarantee= Easy, No Hassle Returns
-Ships From Dublin, Ohio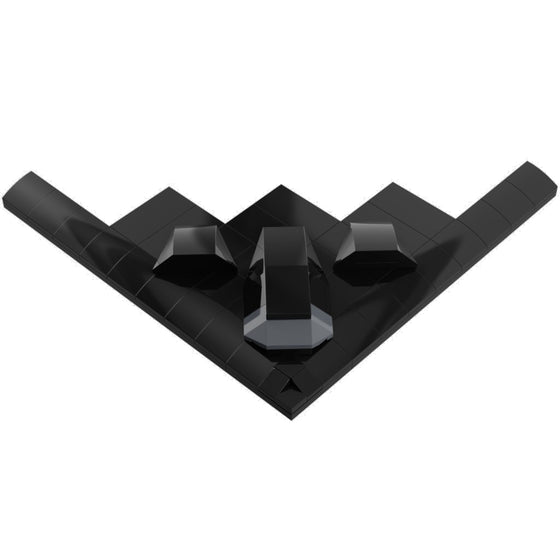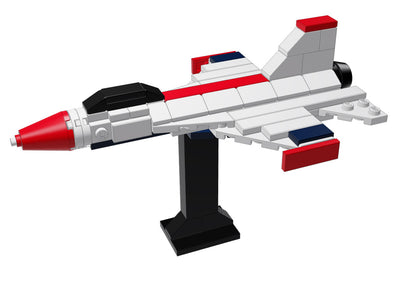 Recent Reviews
I bought this for my sons 6th birthday! He LOVES fighter jets & LOVES legos so it was perfect!!! The pieces were real LEGO pieces and the directions were easy to follow! I would recommend this to anyone who loves to build with LEGOs!

Amazon Review 10/12/19

JeanPaul V.
Great Present I gave this to my brother in law whom is a pilot and he loved building it

Amazon Review 2/28/2020

Itzel M.
This is real LEGO It was awesome! It looks like a real f-16 and It's very fun and easy to build.

Amazon Review 10/26/19

G. Cook